Walk for Parkinson's Volunteer Opportunities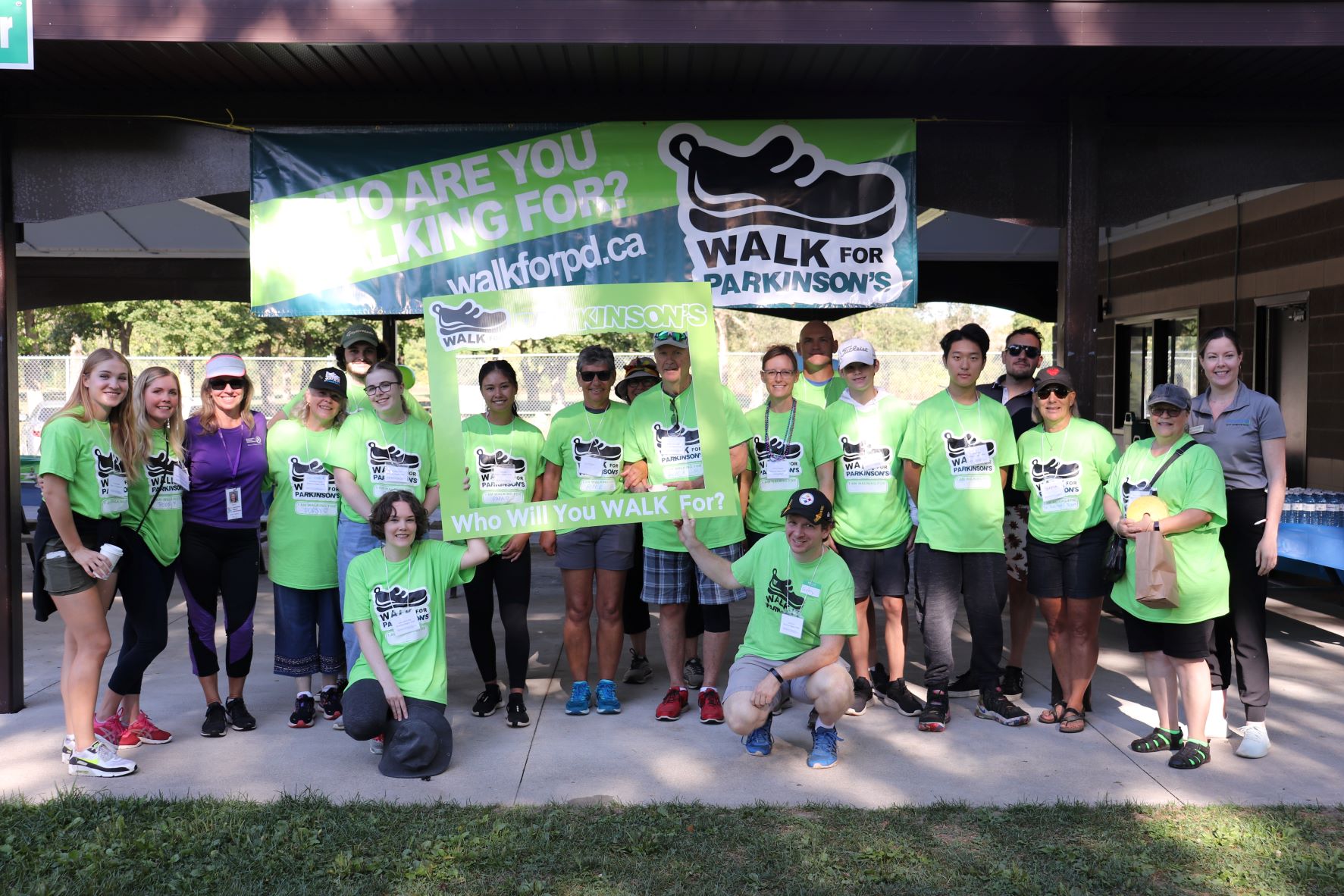 Are you passionate about Walk for Parkinson's this year? Are you an enthusiastic individual who is looking for a way to bring your community together?
Becoming a community volunteer for your local walk might be for you! To find out more about what being a community volunteer involves, visit our website, or contact Meagan Warwick at 519.652.9437 ext. 207 or by emailing meagan.warwick@psso.ca.